Ada in Motion
A special session "Ada in Motion" will show off cases of Ada being used in moving equipment, such as Lego Mindstorms robots or Arduino based devices. This session is planned in the coffee breaks of Thursday, in the coffee break (Atrium) and Solen areas.
In this session, Ada practitioners will present cases of:
A drive-by-wire vehicle
A Segway-like self-balancing robot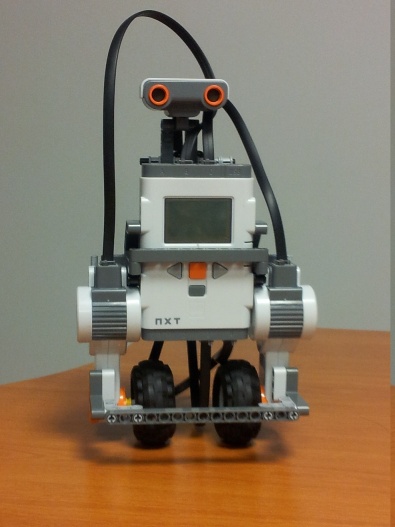 A wireless AVR-based accelerometer
In this session an announcement will also be made on the public release of the reference implementation for the Ada Way 2010/11 contest.